As automotive communication specialists, we use our global media contacts to deliver creative launch events; written and visual assets informed by expertise; and media relations built on years of global automotive industry experience.
Current experience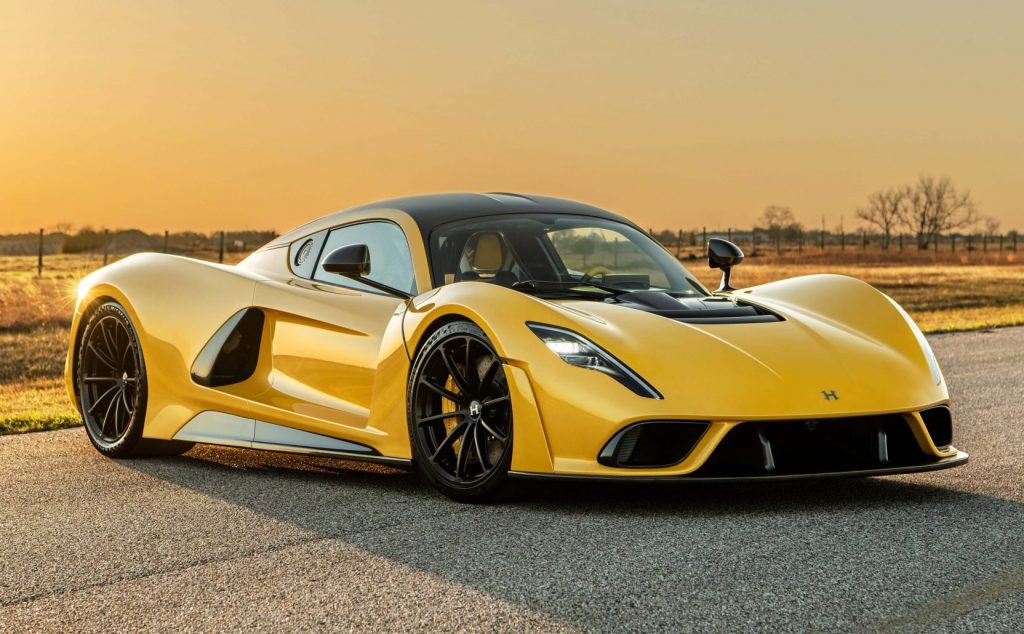 Hennessey Performance
– Brand strategy, creative, consultancy
– Global media relations
– Event management
– Photography and video content creation
– Key global media interviews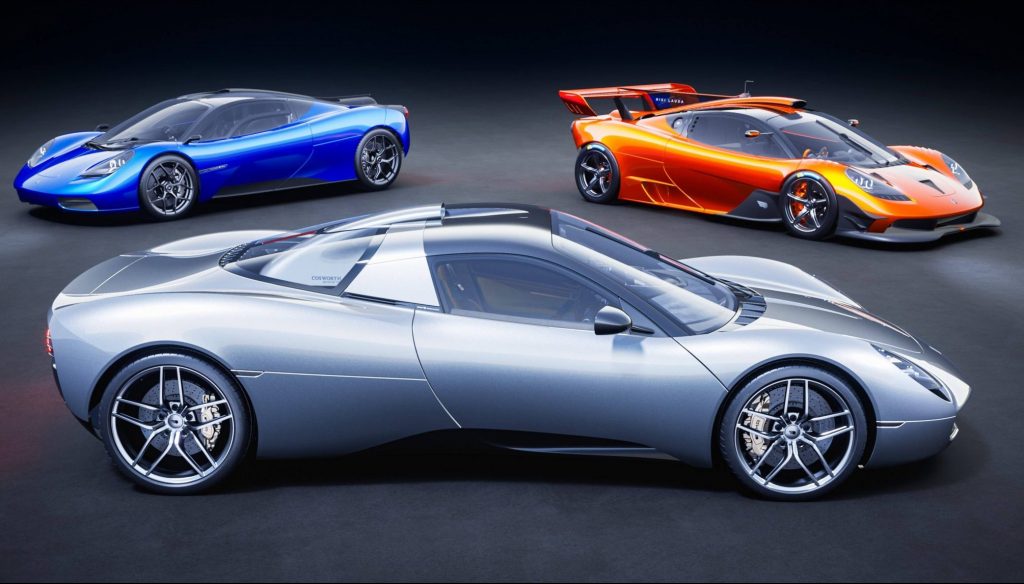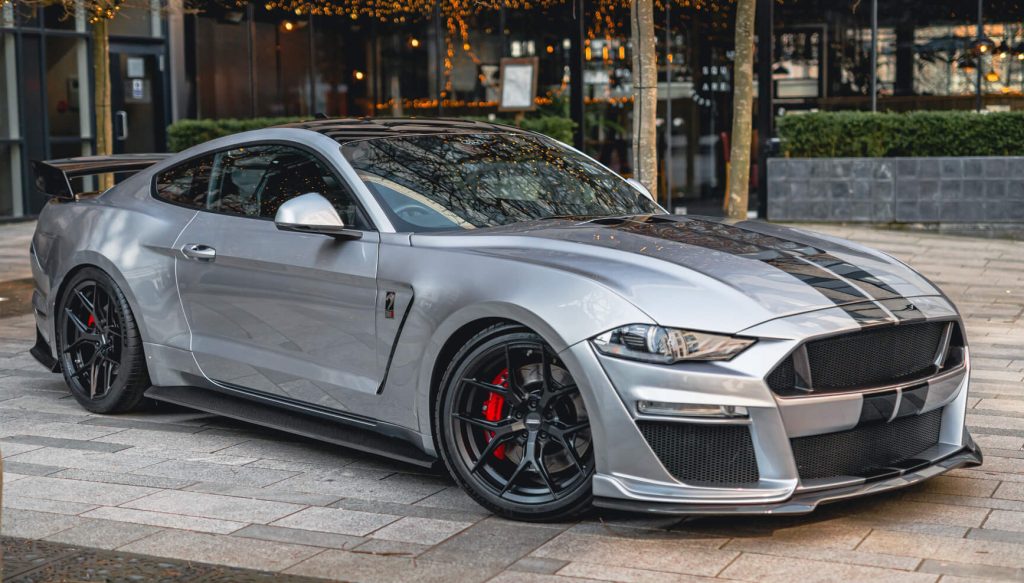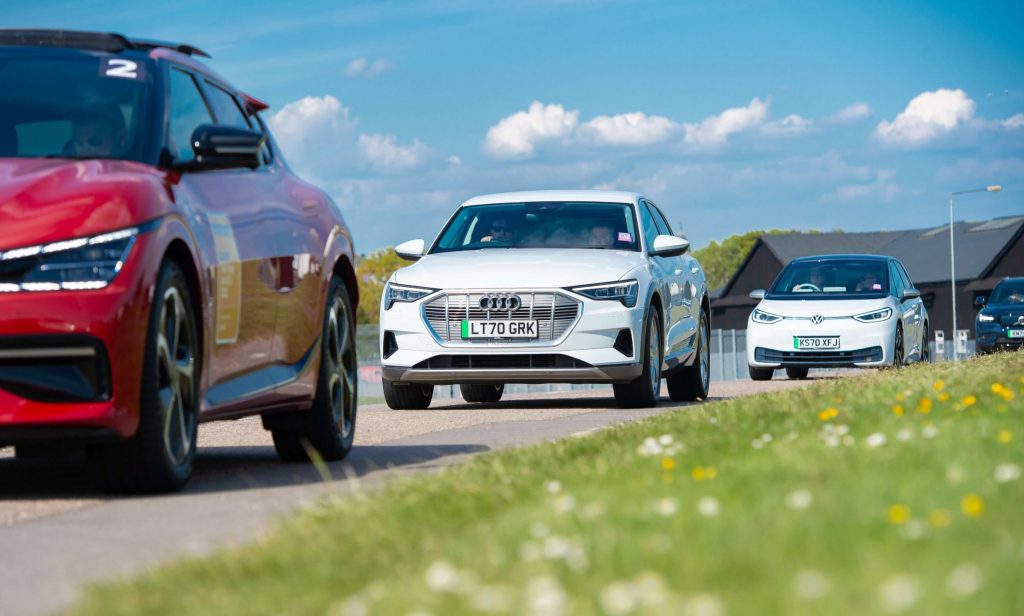 Fully Charged
– Media relations
– Event support – Fully Charged Live
– Copywriting
– Electric vehicle expertise
– Social media support
Past experience
Founded by automotive PR expert Jon Visscher, Vcomm offers its clients specialist knowledge and experience. Jon established Vcomm after almost two decades in automotive communications working on projects from hypercar launches and electric vehicle campaigns to media events and motorcycle PR.

Here are just a few examples of additional PR experience Jon brings to Vcomm.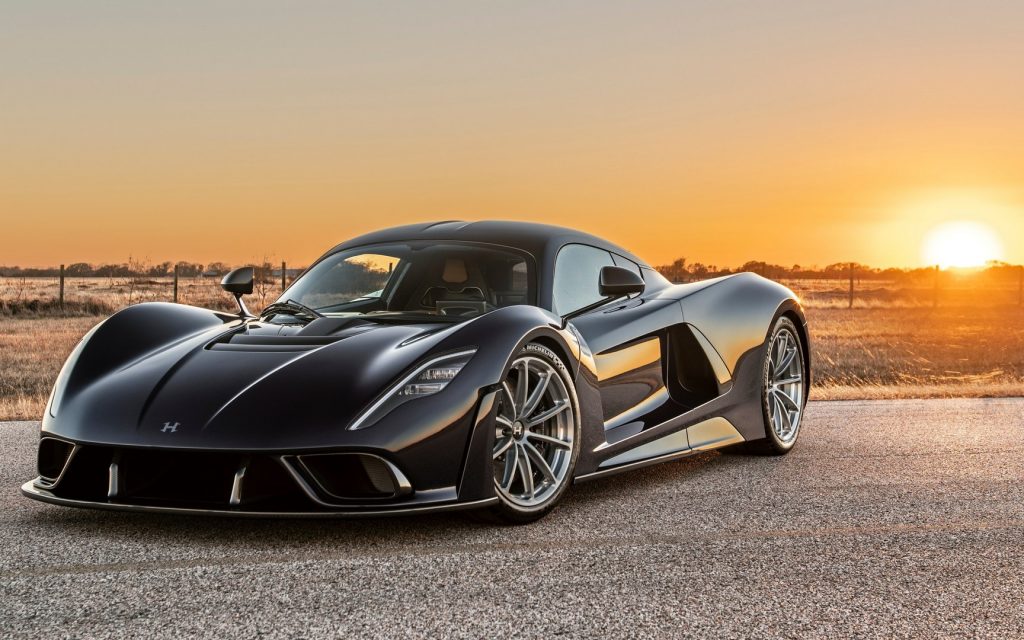 Hennessey Performance
– All media relations for worldwide debut of Hennessey Venom F5 hypercar
– Written assets including news releases and press kit
– Oversight of photography and video
– Key global media interviews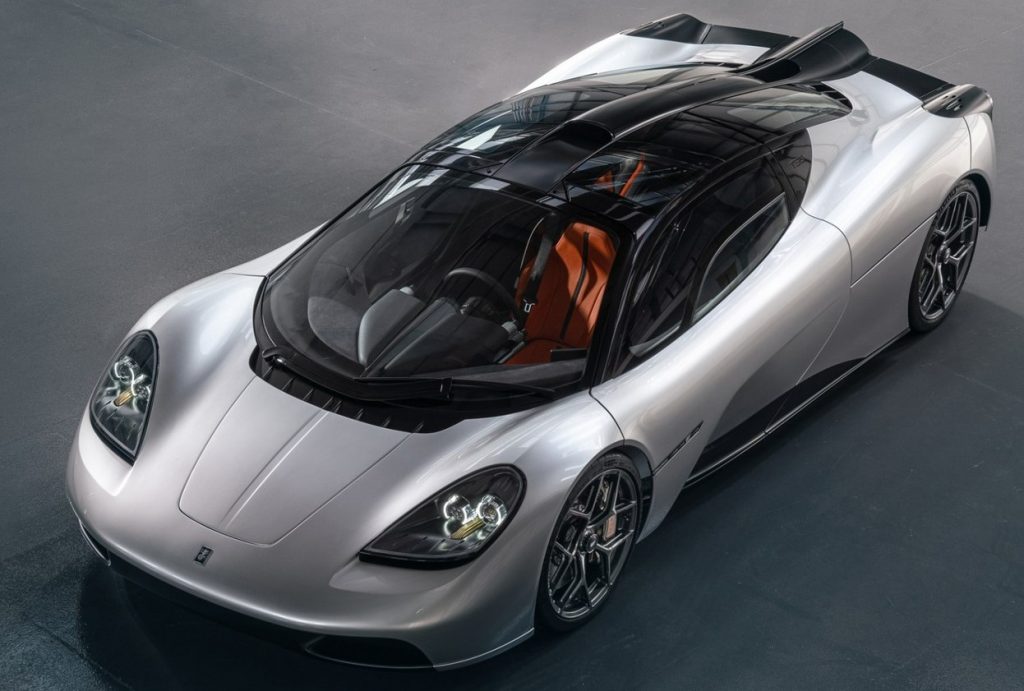 Gordon Murray Automotive
– International media launch strategy for T.50 supercar premiere
– News releases and press kit
– Video oversight for B-roll and social media
– Global media interviews
– Influencer relations
– Media event management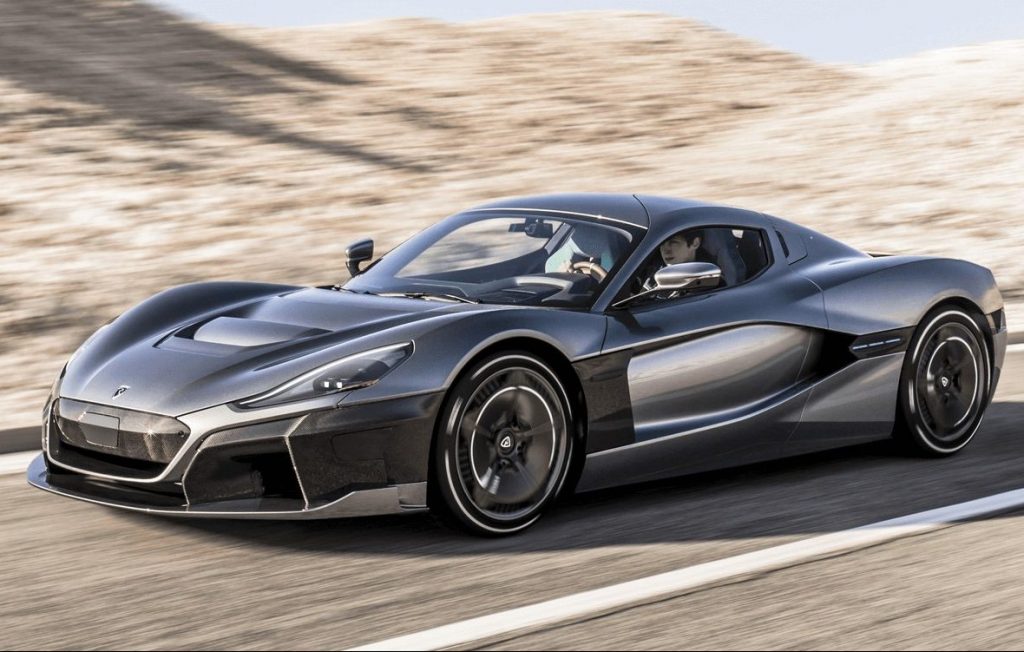 Rimac Automobili
– Brand positioning and messaging
– Electric hypercar communications strategy consultancy
– News release writing and editing
– Speech writing
– General communications consultancy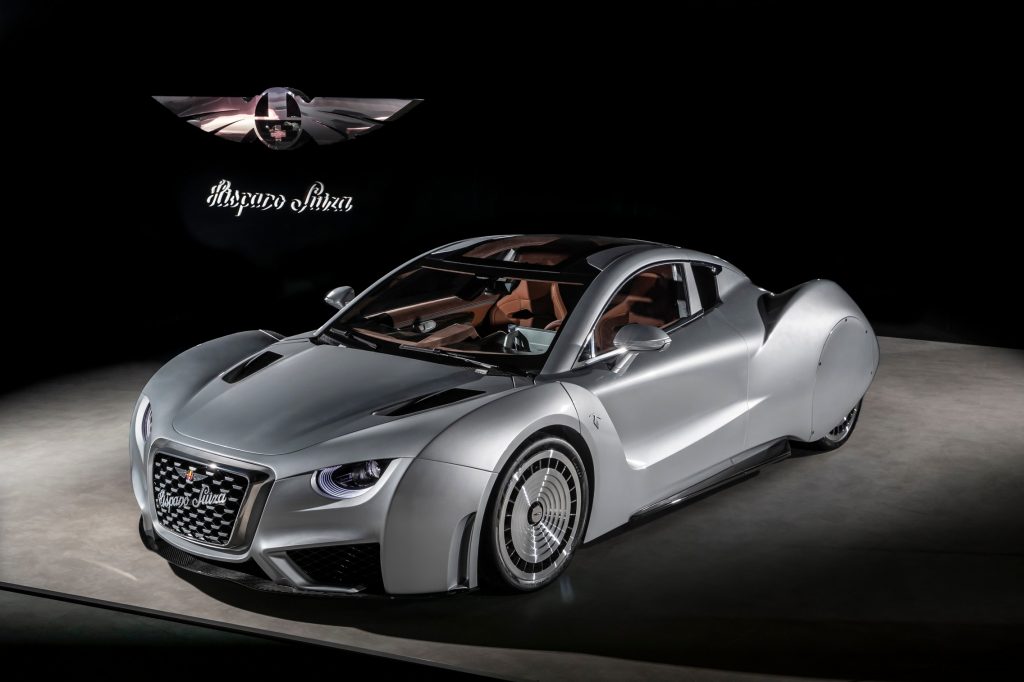 Hispano Suiza
– International media management for Geneva Show global debut of Carmen electric hyperlux coupe
– Photoshoot management
– Brand and product positioning
– News releases and press kit
– Communication strategy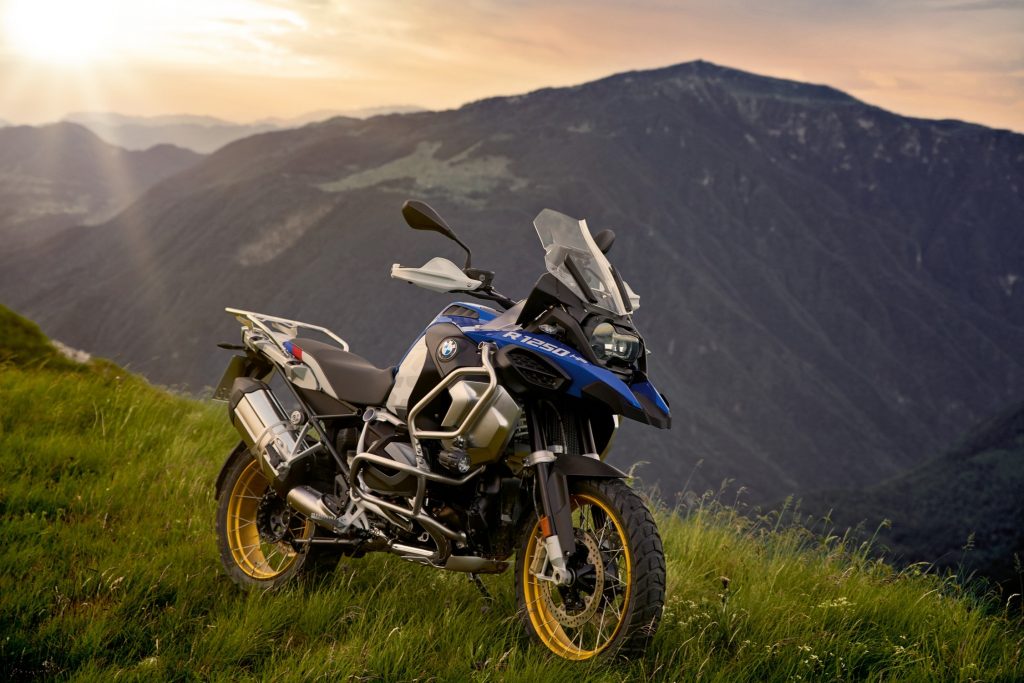 BMW Motorrad
– Oversight of team delivering UK motorcycle communications and events programme
– Senior input to brand experience and customer service function
– Strategic communication consultancy
– Business development and enhancement input for customer experience partners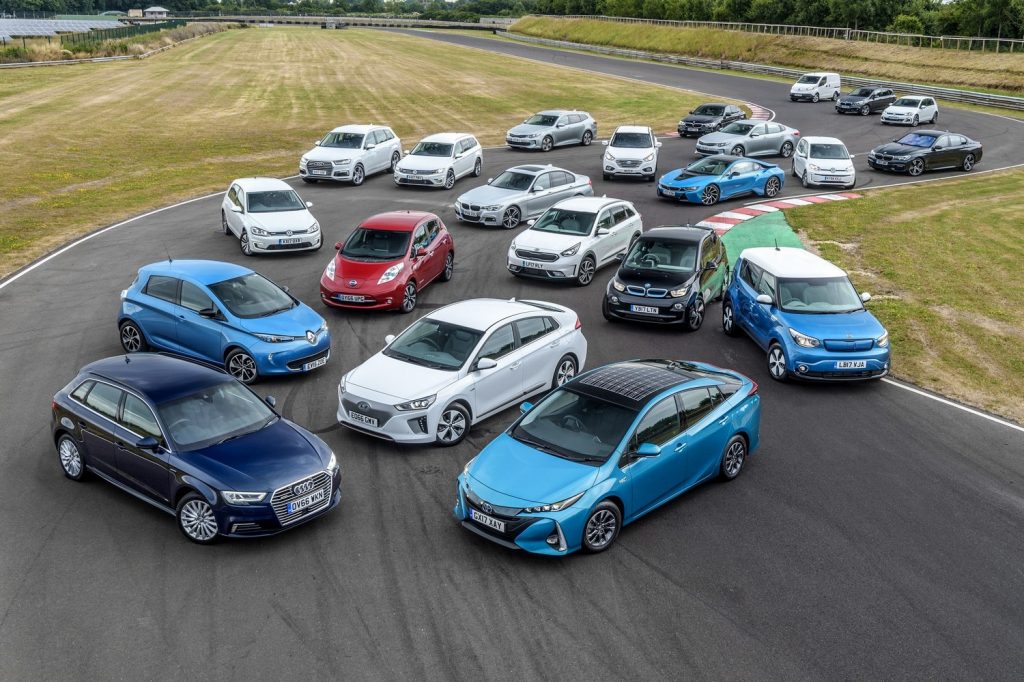 Go Ultra Low
– Lead communicator for joint UK government and automotive industry electric car awareness campaign
– Creative campaigns
– Photo and video shoot management
– News releases
– Event management / conferences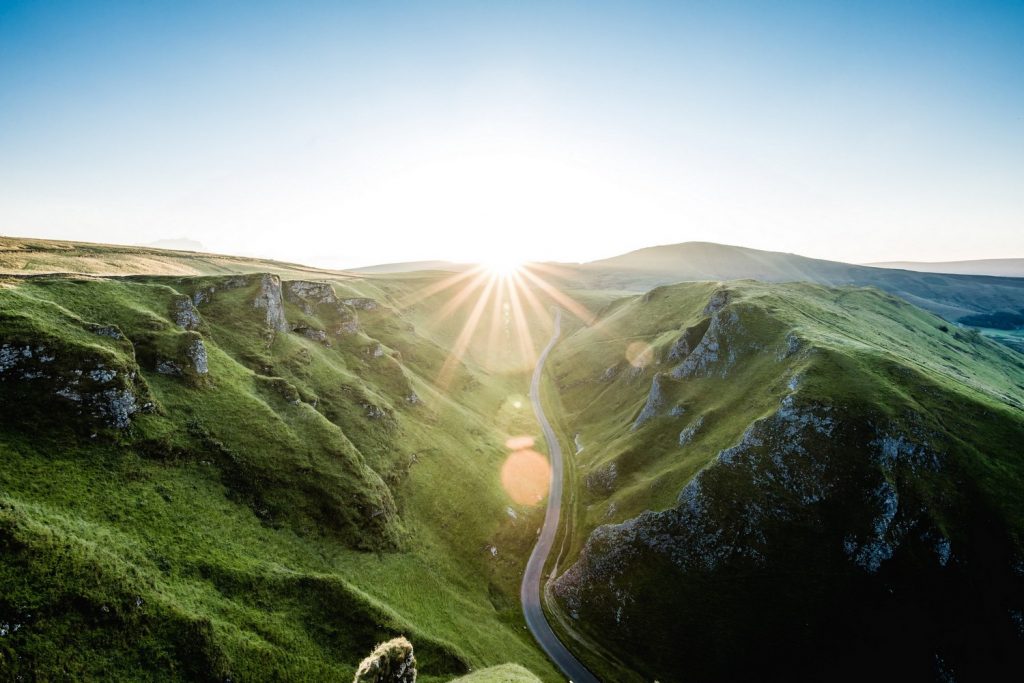 Find out more
For further detail about current work or other experience, covering every aspect of specialist automotive communications, email communications@vcomm.co.uk